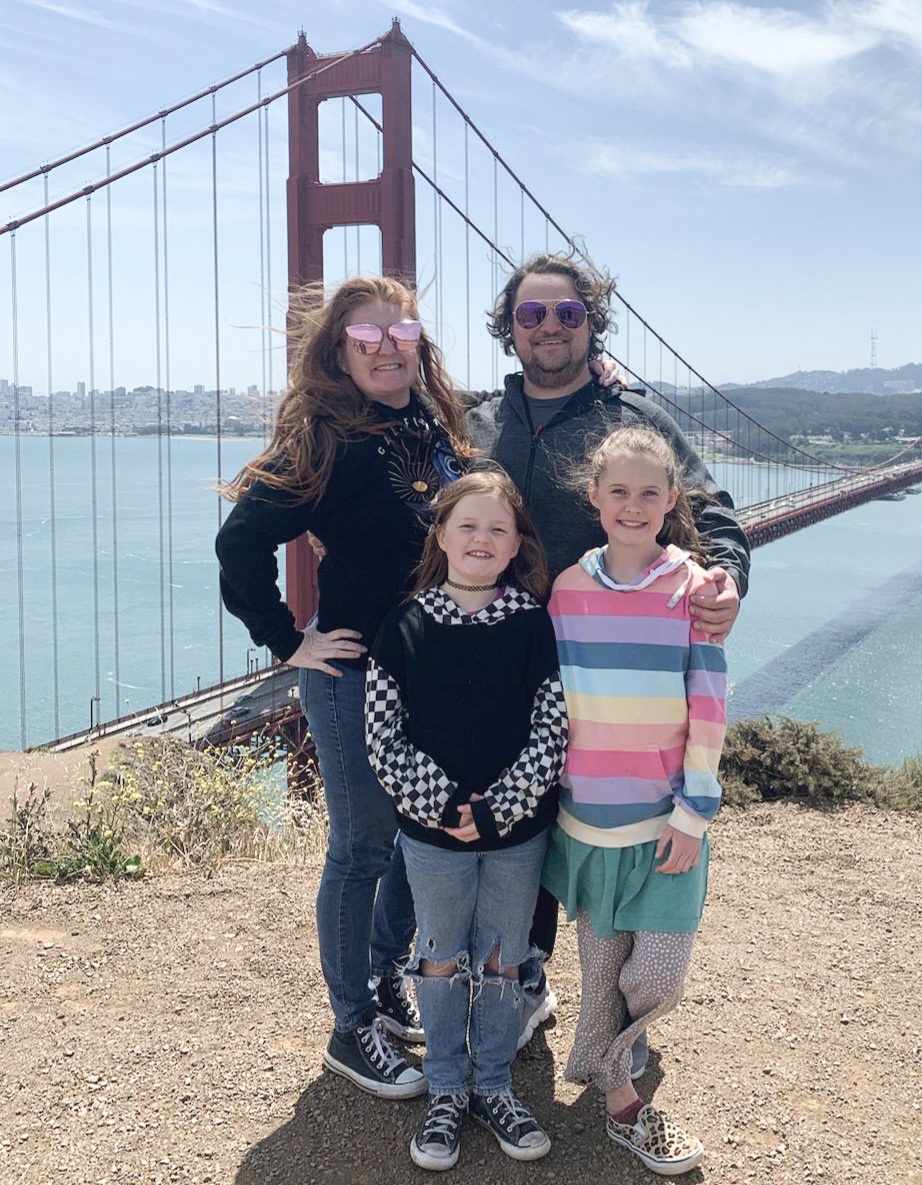 Patrick Pollino is among All Net's newest team members. He grew up in California, Arizona and New Hampshire, where, most recently, he was director of information technology (IT) for a healthcare system with 3,000 end users. Patrick has worked with clients ranging from small to the Pentagon. His IT degree is from Western Governors University, and he's earned certifications from Microsoft, Dell, TIA, and Cisco. All Net's commitment to enterprise-level service won him over. "I do love everything about that model," he says. "Protecting continuity of operations—that's a big thing for me. An IT network is kind of like a little city. We create environments that prevent bottlenecks in the workflow."
Family in South Dakota brought Patrick and his wife, Shelby, to the Black Hills, where they are raising their two young daughters. Patrick "dabbles" in golf and loves baseball. (He still plays hardball!) He also tinkers with Raspberry Pi computers, invented to teach young people the some of the basics of information technology.
Contact us today to see how we can become your IT partner.