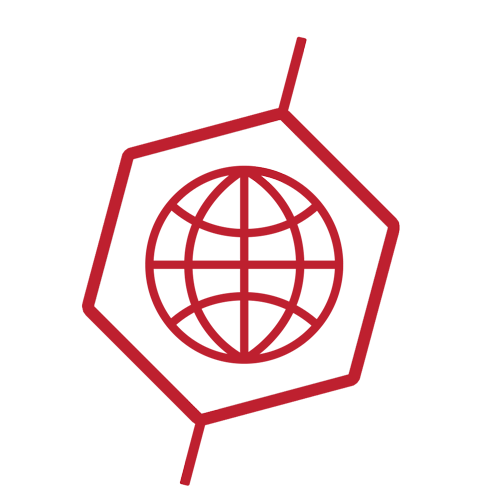 Networks are everywhere today.  In our pockets, homes and businesses and managing these networks for security and performance is very important.  Most businesses practice some form of network administration controlling who has access to their data and who can use their network. Some hire an administrator or an entire IT department while smaller businesses outsource through a Managed Service Provider (MSP) or take it on themselves.  At All Net Connections we are both your personal administrator and MSP.
GET A FREE PRO IT REVIEW!
Find out how we can help your business run efficiently with personal service and affordable solutions?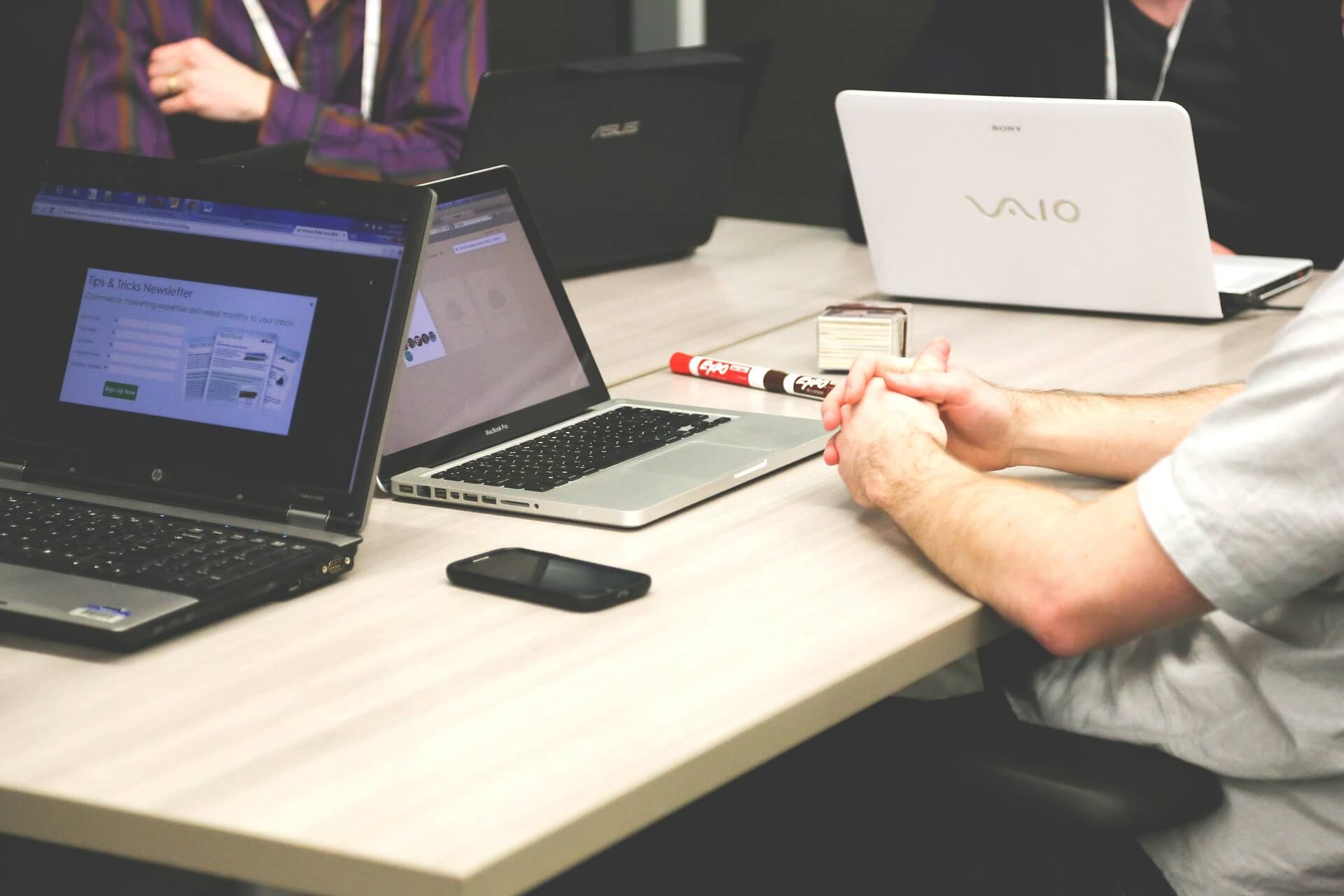 Network Administration Services

Advice on budget, products and services to purchase





Looking for a complete IT solution?
Do you have more questions?