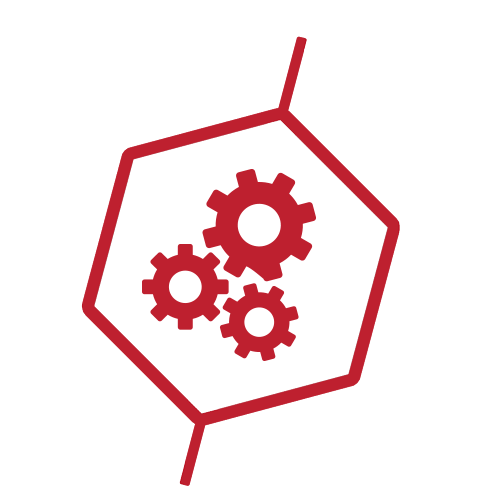 All Net's Managed IT Service can improve efficiency, reduce downtime, and save you money. Many of these services can be automated; others we can provide remotely. And we've designed them for small to mid-sized businesses in the Black Hills region, so if you do need onsite help, we're here. You can choose the level of service you need. Here's partial list of what Managed IT Service with All Net Connect can do: 
Remote and automated services for computers, phones, tablets and servers include:

Updates: Out-of-date software can affect performance and security. All Net can remotely monitor individual workstations to make sure updates are installed.

Performance: Real-time monitoring of your overall system can spot small problems before they become big problems.

Health: Monitoring processor temperature, speed, and memory usage also can prevent big problems.

Security: Remote threat detection and defense can prevent many types of cybercrime from becoming a disaster. Security programs, like antivirus software, can be updated automatically,
Your Network and Your Data
Networks include firewalls, routers, switches, cables and Wi-Fi. And our most important job is protecting your data. Here's where All Net's Managed IT service really shines.

Network traffic: The flow of data through your network, the "traffic," comes from many sources—web browsing, file sharing, emails, and more. Monitoring can detect unusual changes in the amount of traffic or sketchy sources of data such as unknown IP addresses.

Network connections: Problems can include interrupted Internet service, loose cables, poor WIFI connections, router malfunctions or even a loose plug. Our remote monitoring can often detect those problems even before you notice them.

Data backups: Human beings routinely forget to backup data. Automated backups and monitoring reduce backup failures to near zero.

Data recovery: When you need to restore data, All Net Connect can help you do that remotely, reducing downtime.
Have questions about Managed IT?
Get a FREE pro IT review for your business.