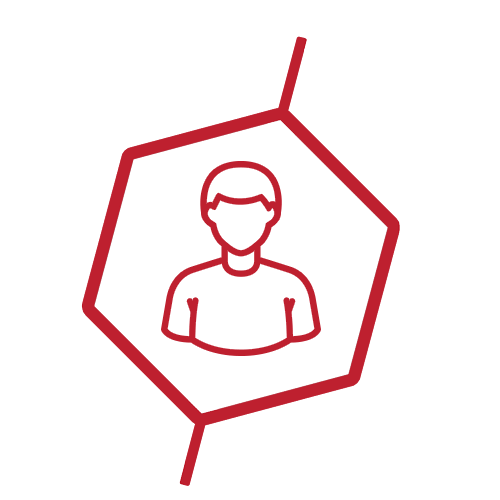 Your staff is the first line of defense against cyberthreats, and All Net Connect can help you build a culture of cybersecurity—either with onsite training with out professionals or by setting up regular security training through our partnership with KnowBe4, the world's largest, most sophisticated provider cybersecurity testing and training.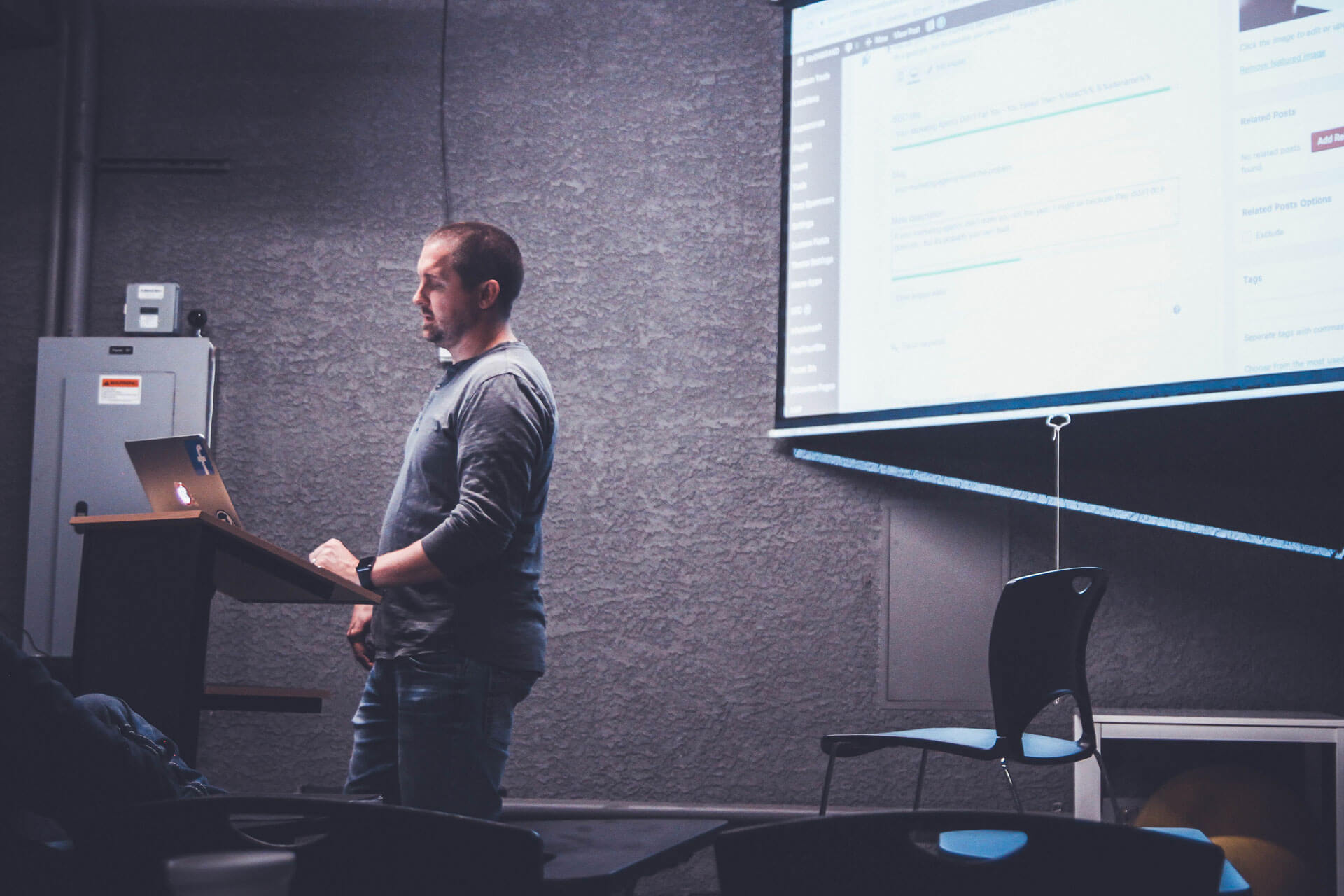 What a malicious email looks like

The look of a cyber attack

How to make a secure password

What to do if a virus or attack happens
Would you like All Net Connect to come to your business to train your employees?
Do you want to keep your business safe beyond employee training?
See about security and backup as part of a complete Managed IT services package.