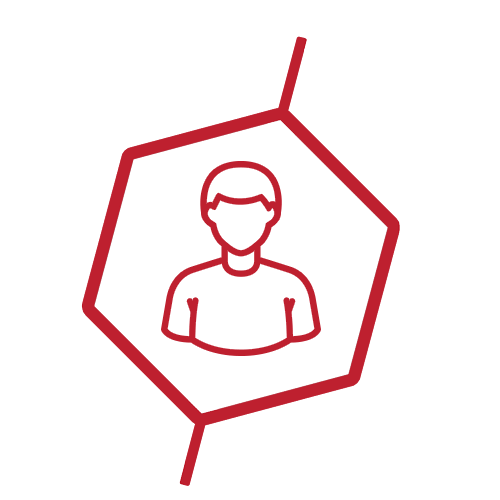 Being proactive is the best approach when it comes to online security. Employees are the first defense against threats to your network. Not only do our techs help make security a part of your everyday business operations, but we also provide training to educate employees and stakeholders to recognize and avoid suspicious emails and activities.
GET A FREE PRO IT REVIEW!
Find out how we can help your business run efficiently with personal service and affordable solutions?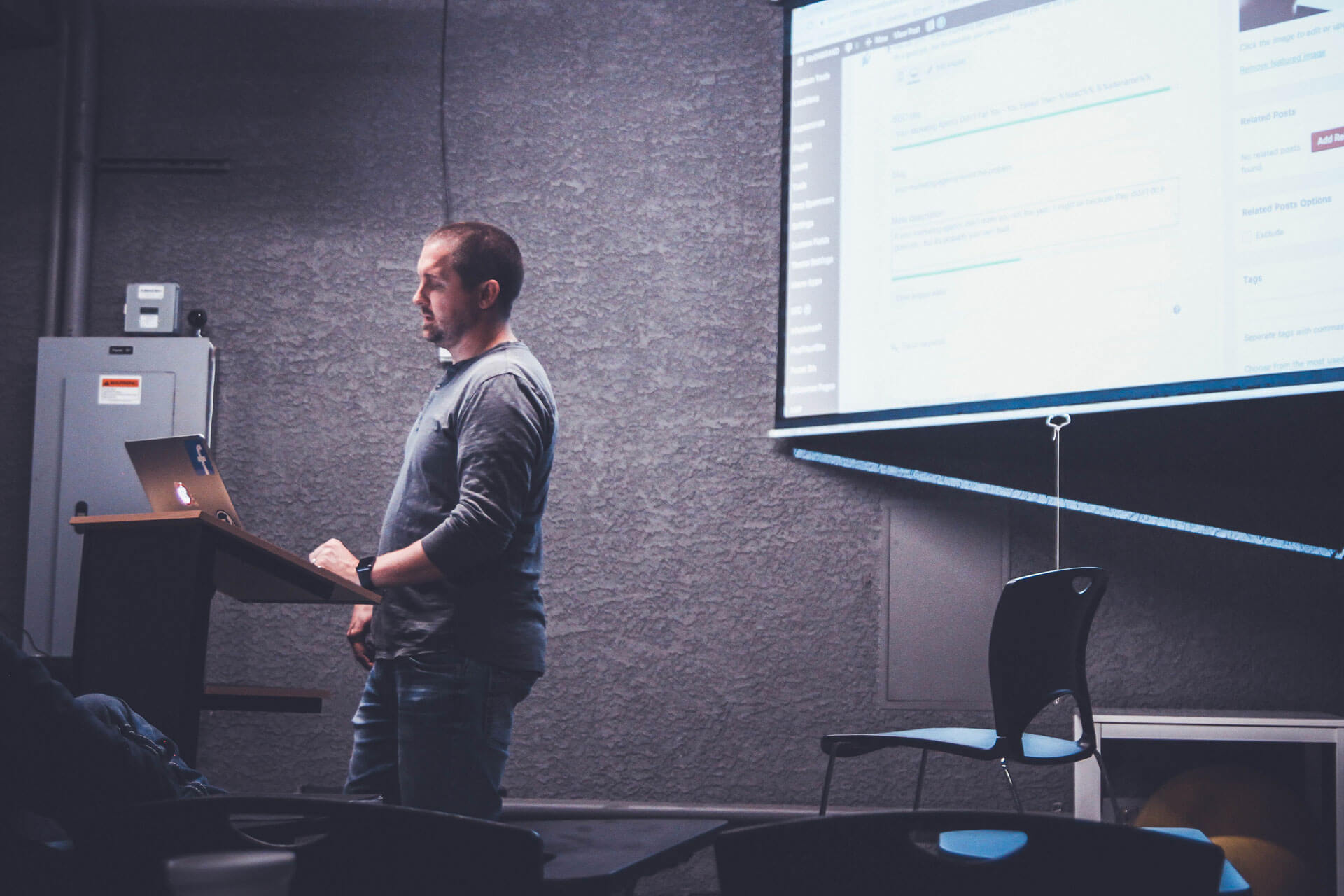 What a malicious email looks like

The look of a cyber attack

How to make a secure password

What to do if a virus or attack happens
Would you like All Net Connections to come to your business to train your employees?
Do you want to keep your business safe beyond employee training?
See about security and backup as part of a complete Managed IT services package.