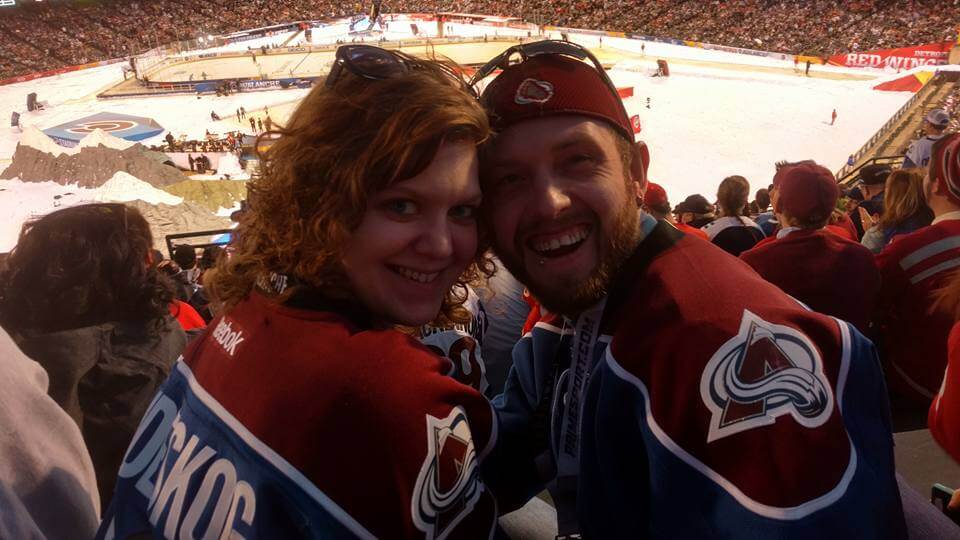 Zachary Harlan grew up in Rapid City, S.D. Like most All Net techs, his technology career began early. "It started in sixth grade, when my CD player stopped working. I pulled it apart to see if I could fix it." Zach spent a year at Bethany Lutheran College, where he played soccer but couldn't settle on a major. After working a variety of jobs, Zach found his way back to technology. He grew up around IT, as son of All Net office manager LeAnn Harlan and the grandson of All Net founders Bob and Gen Harlan. We're not sure if Zach's old CD player ever worked again, but he does have IT skills.
Zach and his wife, Katrina, enjoy travel, camping and going to hockey games. (Zach plays hockey, too.) Their lives did change a couple years ago with the birth of their daughter. Fortunately, Kairi loves camping as much as they do. Maybe more!
Contact us today to see how we can become your IT partner.