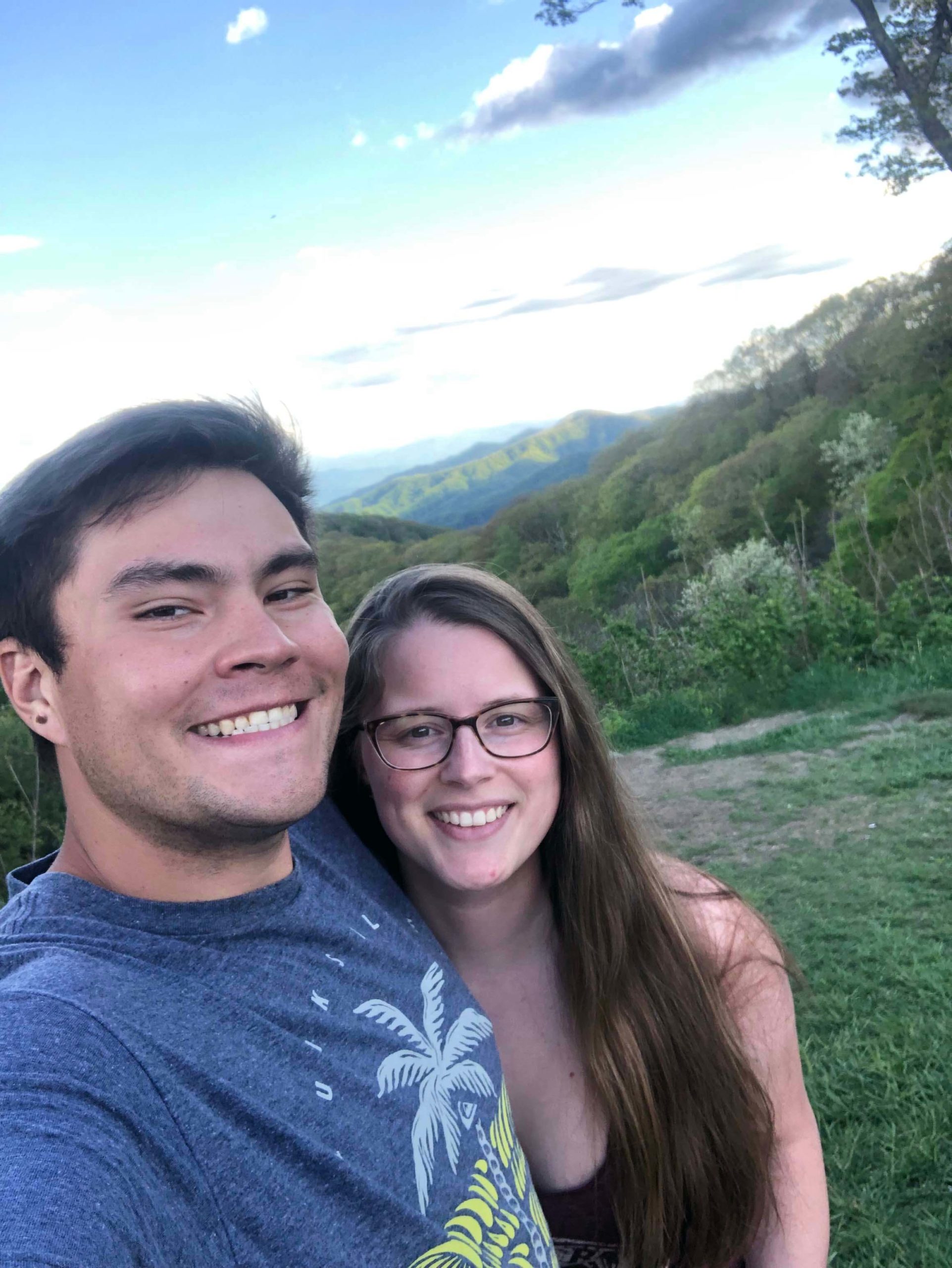 Lance McNeese was an obsessed kid. "You couldn't get me off a computer when I was growing up," he says. At 13, he built a computer for gaming. Then he built computers for friends. "I'd buy a graphics card, a mother board, a CPU…it was a huge hobby." Lance grew up in Belle Fourche, S.D., and worked at his Dad's landscaping business, but his love of computers led him to Western Dakota Tech to study information technology. That led to an internship at All Net Connect, which landed him a job in the field he loves.
Lance's other obsession is origami, the Japanese art of folding paper. He started in second grade. Now he "folds advanced origami" to create flowers, animals and mythical beasts. He even makes his own paper. (Tin foil is the secret ingredient.) Give him a dollar bill and he'll make a coy fish, with scales! Lance and his wife, Abby, also enjoy traveling.
Contact us today to see how we can become your IT partner.