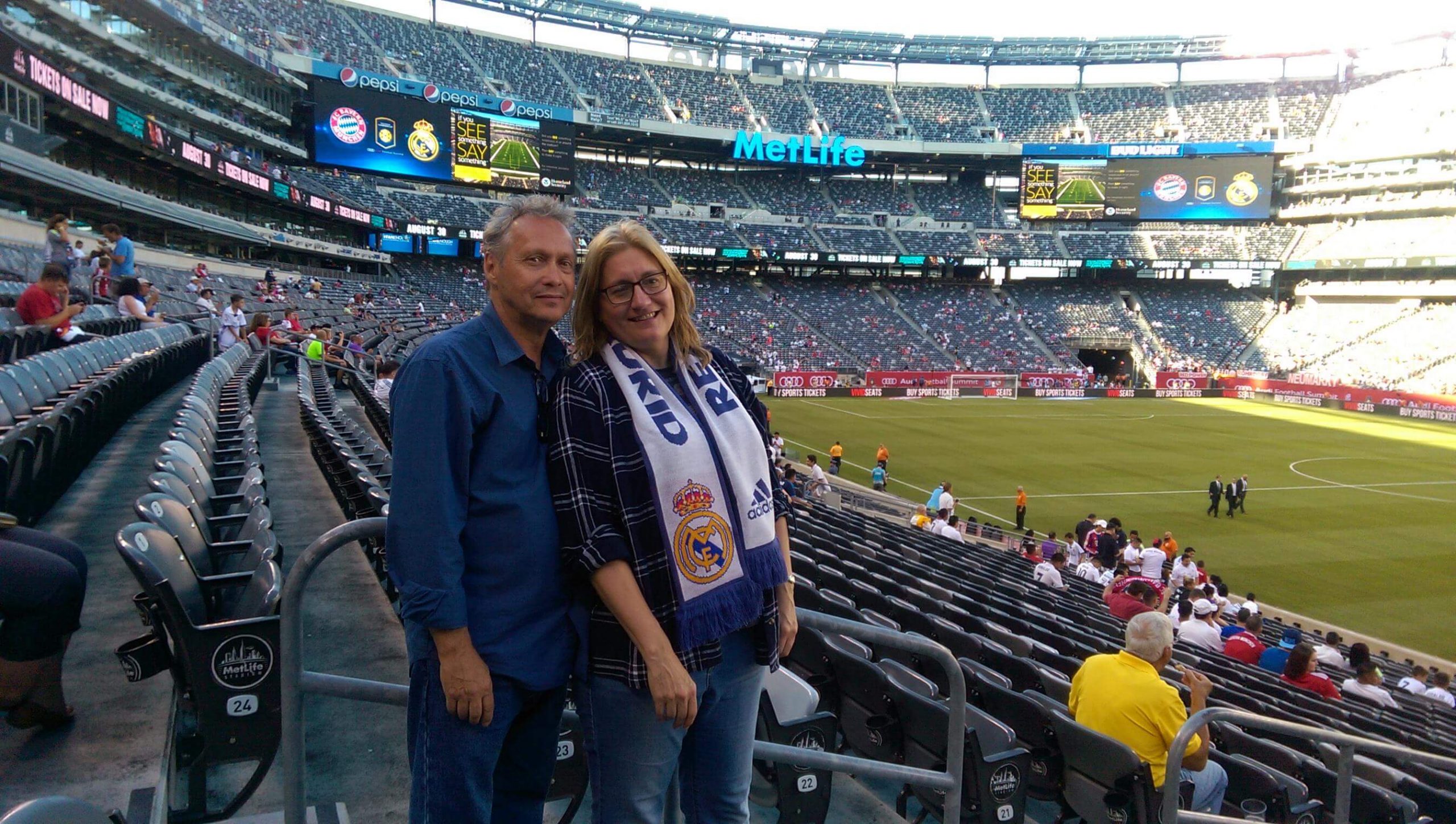 IT veteran David Hansen joined All Net in 2019. He joined us with experience as a systems administrator and operations manager, and he had often worked with the All Net team in Deadwood. David has specialized knowledge in the Oasis player-tracking system, the Remco Night Vision property management system, QuickBooks, and with the MICROS point-of-sales system. He's a great fit for All Net's problem-solving culture.
David and his wife, Sheila, moved to Spearfish, S.D., in 1989 when she took a teaching position. Soon after, David sold his motorcycle, bought his first computer and began a 30-year adventure in technology troubleshooting. The Hansens now live in Rapid City, where Sheila teaches. Their daughter, also a teacher, is in graduate school studying psychology. Their son and his wife live near Aladdin, Wyo. The Hansens are fans of the Minnesota Vikings, the Minnesota Twins and Manchester City of the Premier League.
Contact us today to see how we can become your IT partner.