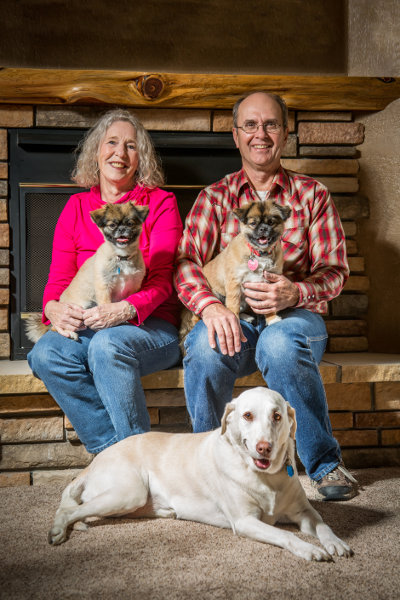 My grandfather, Seth Ellis, went to his insurance office in Deadwood, S.D., every weekday till he was 90. I understand Papa's passion. I have it, tooAfter 30 years working with technology in the Homestake mine and more than 20 years helping All Net customers, I still love what I do. And I'm a long way from 90.
My wife Gen and I founded All Net in 1999. Over the years we've been fortunate to attract a team of great colleagues. Some are family. All are friends. Their drive to grow, innovate and serve customers inspires us. Our team also allows Gen and I to follow our other passion, travel. We can hop in the RV to explore this great country of ours while visiting friends and family, including great grandchildren!
We're also grateful to our customers. You've trusted us to help grow and safeguard your businesses. You count on us to be there when information technology goes awry. You are essential to the business we love.
Thank you all!
Contact us today to see how we can become your IT partner.